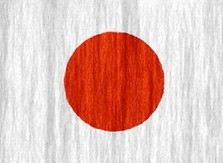 日本語 一般業務規則 – こちらをクリックしてください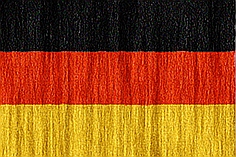 Deutschsprachige AGB: bitte hier klicken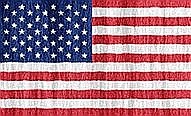 English Terms & Conditions: See below ⇓
If not agreed upon otherwise, the following Terms & Conditions apply for all offers displayed on the Melody Tours&Travel Website.
Index:
1. First Step: Making your booking
2. Second Step: Making your Payment
3. Third Step: Receiving your Tours/Service/etc. by Melody Tours & Travel
4. Cancellation & Changes
If you cancel your booking up until 14 days before the appointment, nothing is charged, after that, 50% of the total price is charged and in case of "no show" the full price (concessions possible in case of verified accidents, etc.).
Under Construction – More Information to come …