Melody Tours & Travel (Fa. Junko Flatscher) is a small Austrian travel agency founded in the year 2000. Based in the city of Salzburg, our mission is to provide our guests with memorable and heart-felt experiences.
Guided Tours (state certified tourist guide) telling about Salzburg, sometimes "The Sound of Music", as well as Salzburg's famous son W.A. Mozart and the fascinating history combined with a musical theme, that is our Melody!
You can inquire us also about travel arrangements and packages of any sort (hotel, transportation, activites, etc.) - from Single bookings for a day, to big groups of 50 people and longer stays in Salzburg - we make it happen.
Furthermore, our services include interpreting & translating (JP-ENG/ENG-JP, JP-GER/GER-JP), and organizing musicians and concerts on request, when you want, and where you want.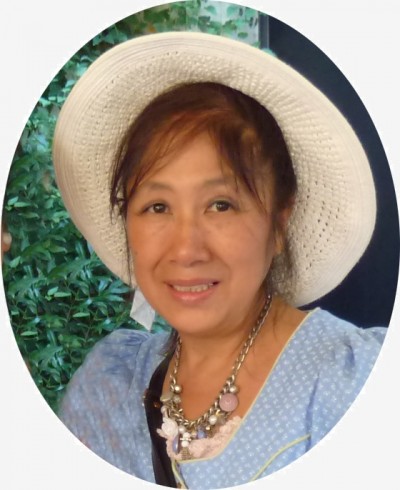 Hello! I'm Junko Flatscher ("June Makino" singers' name), a touristguide, interpreter, singer and founder of Melody. I'm from Japan where I worked as an english and music teacher, but my love for European music, culture, and Salzburg drove me here, where I am a singer and a state-certified tourist guide - or "Melody Guide", because I like to sing a few songs with my guests!
Please feel free to contact me for any questions.
Location:
Melody Tours & Travel 
(Fa. Junko Flatscher)
Ignaz-Harrer-Straße 71
5020 Salzburg
AUSTRIA
(visits only with prior appointment)